Matthew Soy
Email: matthewsoy@kings.edu
Address: 205 Gedding St., Avoca, PA 18641
Cell: (570)479-6155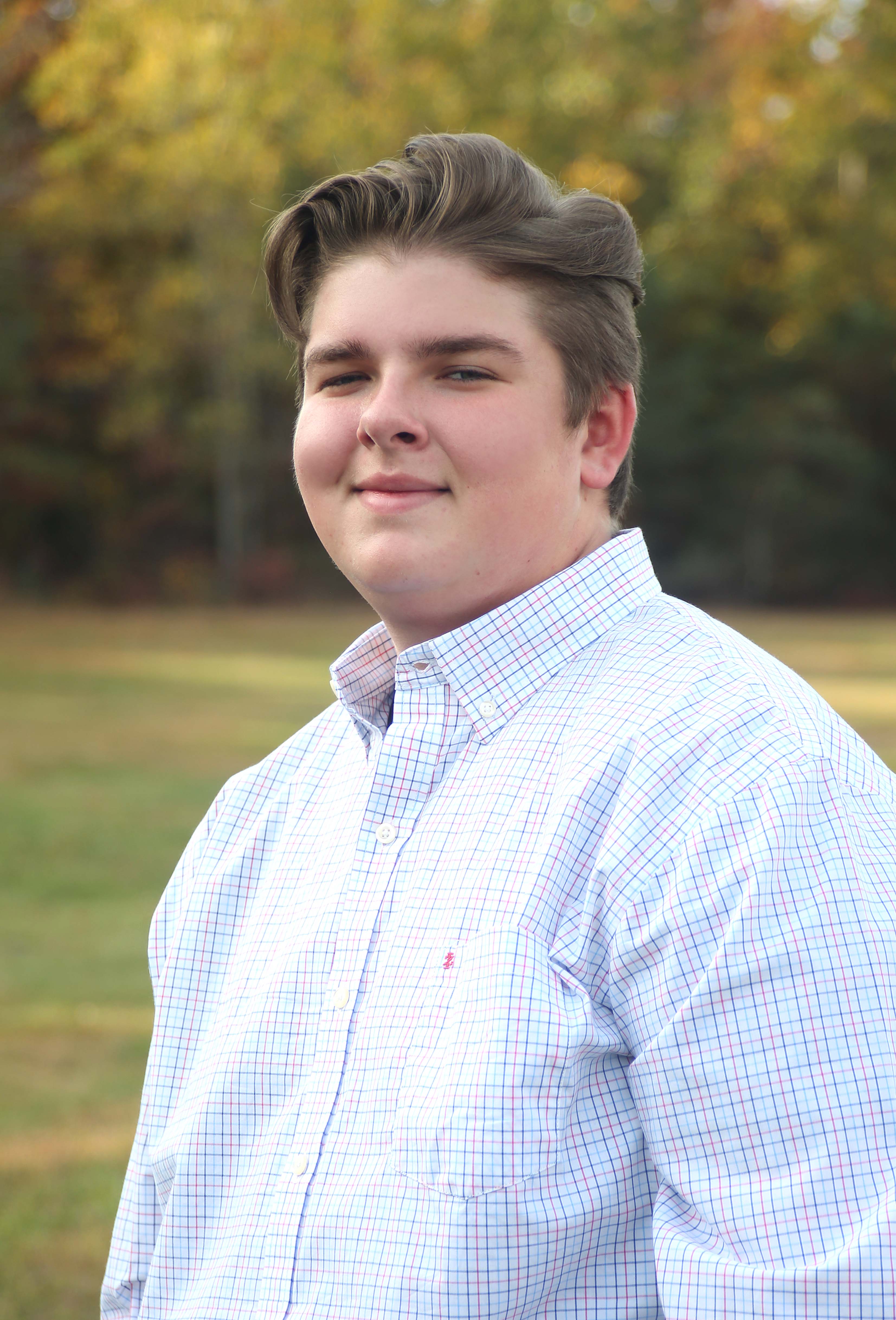 My Plan:

Progress in my career path as an IT Support Specilist, while learning new things as tech flourshies around us.
---
Experience:

Manager of Student Support Services, King's College, Wilkes-Barre, PA (2021-PRESENT)
Respond to faculty, staff, and students' computer/network/instructional media-related problems.
Prepare and support new hardware and software installations.
Manage and support all the technology that is used by the college.
Cafe Cook and Prep Worker, Prime INC, Pittston, PA. (2021-2021)
Prepared and cooked food for workers in the company.
Prepped food for the day to have it run smoothly and with ease.
Used basic hygiene of washing all dishes and pans.
Retail Employee,Weis Markets, Duryea, PA (2018-2021)
Stocked shelves with new products and pulled shelves with old merchandise.
Checked merchandise with quickness.
Packaged fresh foods and rotated perishable goods.
Collected carts when needed.
---
Education:

Graduated from Pittston Area Highschool, Pittston, PA, (June 2021)

Enrolled at King's College Majoring in Computer and Information Systems (2021-current)

Minoring in Histstoy at King's College
---
Activities Outside of Work and Class:

Esports (Rocket League Captin for King's College)

Fanasy Football

Hunting

Gaming

Fishing

Solving tech related problems
---
Community/Volunteer Service:

Queen of the Apostles Golf Tournament (2012-Present)
---
Awards/Honors/Achievements:

National Honor Society (10th grade-12th grade)

Special Teams Player of the Year (PA Football) (11th grade-12th grade)
---
Skills and Hobbies:

Customer Service

Team Player

Time Manager

IT Helpdesk Experience

Programming languages: Python and Java

Hardware: Dell, HP, Apple, Asus

Office Products: Excel, Word, PowerPoint, Outlook, and OneDrive